10 Best Free Online Steam Games (2020)
, 5 days ago
0
5 min

read
12
After the arrival of some interesting news to the Valve store, the lists with the best free games from Steam had to be updated, in order to accommodate more attractive titles. Yes, nowadays, we have managed to find several free-to-play titles and guarantee a high level of play without any difficulty. To prove it, I put together a selection with ten great highlights from the largest digital game store in the world… At the end of the article, you also have the possibility to vote for that one of your favorite games. Also, feel free to comment on any missing game, which we take into account to eventually update this list.
1. Albion Online
We started with a big MMORPG! Albion Online is one of Steam's "good picks". The game has also become free-to-play recently and still delights, with its premise that it gives enormous freedom for players to "write their own stories". In addition to being a typical Hardcore MMORPG, the game features sandbox game mechanics, which considerably increases its appeal and offers many things for players to do. The title can be described as a mix of Runescape and Tibia.
Download:
2. Apex Legends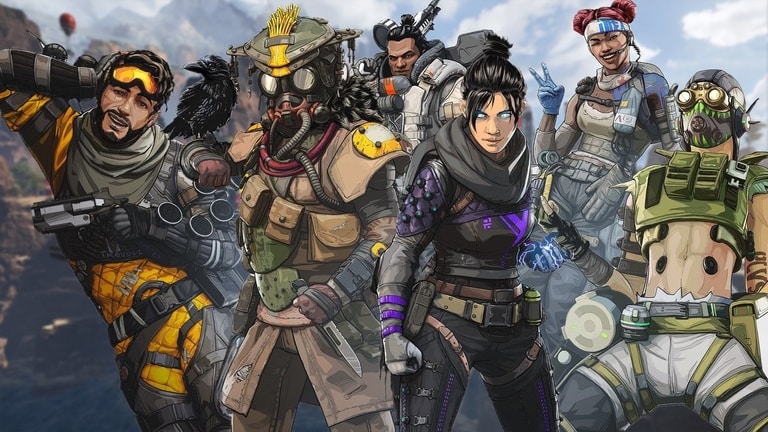 Continuing with our list, my elected is the excellent Apex Legends. The game recently debuted in the Valve store and quickly started accumulating players, registering excellent numbers. the title is a somewhat differentiated Battle Royale, in which some elements of the famous Hero Shooters are also part of the game. To top it all, everything happens in the universe of the Titanfall franchise. In other words, this is a luxury "free-to-play".
Download:
3. Brawlhalla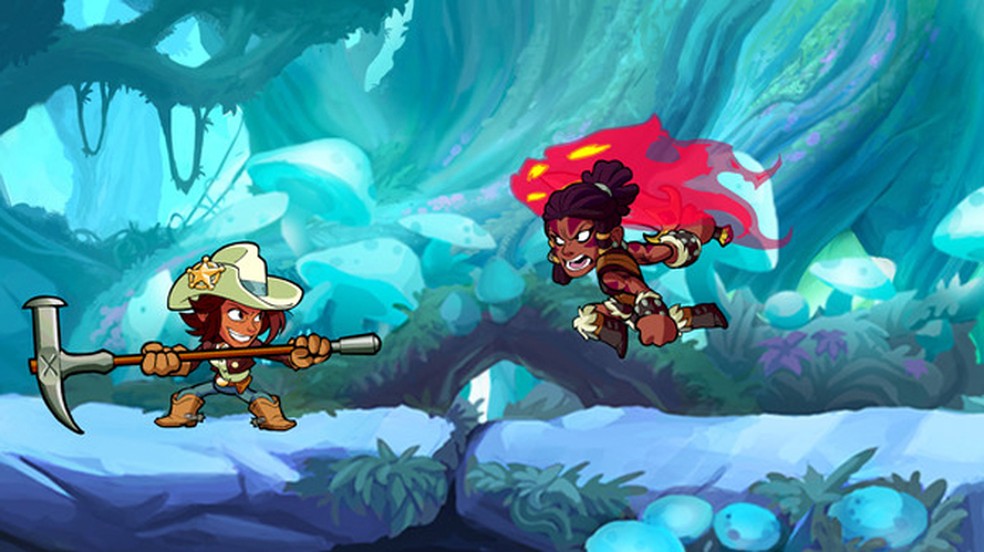 It's been a long time since Brawlhalla presents itself as a "stamped figurine" in the lists with the best free games from Steam. And it is not without reasons. After all, this 2D fighting game has quite fun mechanics and manages to promote memorable matches between the players. What's more, the game has a series of cartoon characters and has already become an expert when it comes to crossovers. In terms of gameplay, this game is very reminiscent of Nintendo's Super Smash Bros.
Download:
4. Counter Strike: Global Offensive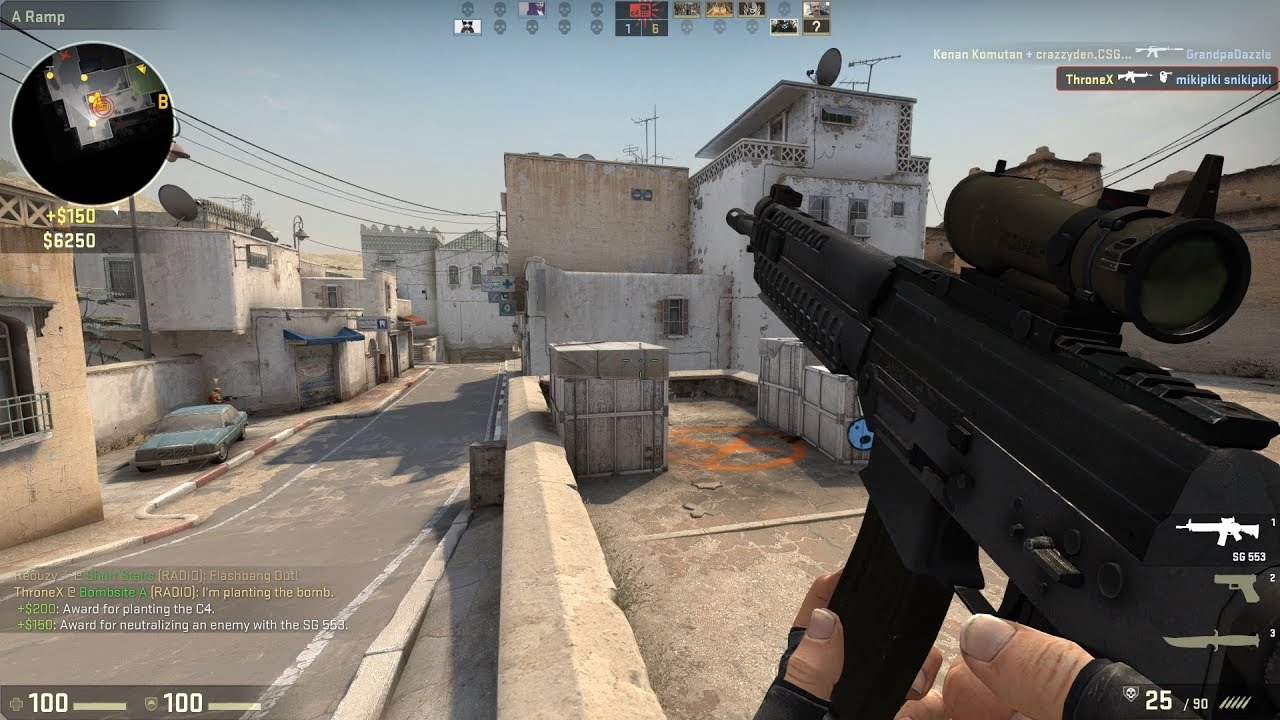 For those who enjoy a good online shooting, the legendary Counter Strike: Global Offensive it will always be a safe choice. The game was free after many years of life and is still today one of the biggest names in the world of eSports, thanks to the extremely competitive gameplay. CS: GO, as the game is also known, is one of those games that almost everyone knows. So, it is worth dedicating a few hours to this option.
Download:
5. Destiny 2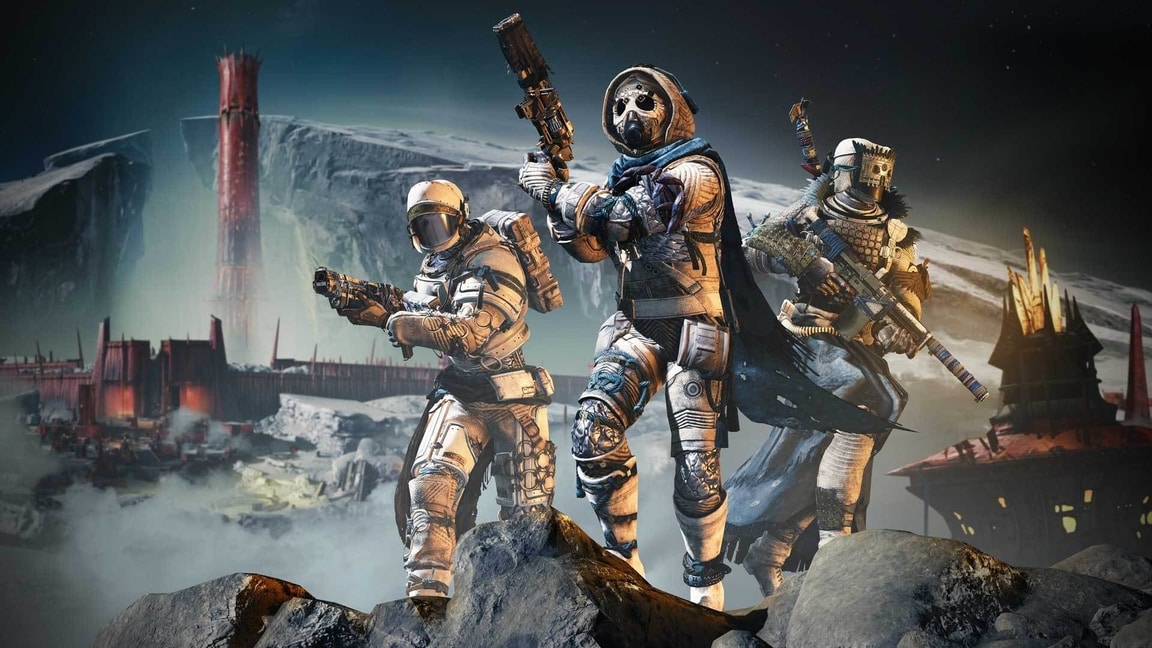 To put an end to this list of the best free games from Steam, we have Destiny 2. This is another game that follows a fantasy sci-fi line and focuses on promoting a very intense game. The title features PVP and PVE content, RPG game elements, different character classes and a very engaging story. Certainly, this is a game whose high level finishes off my team impeccably.
Download:
6. Dota 2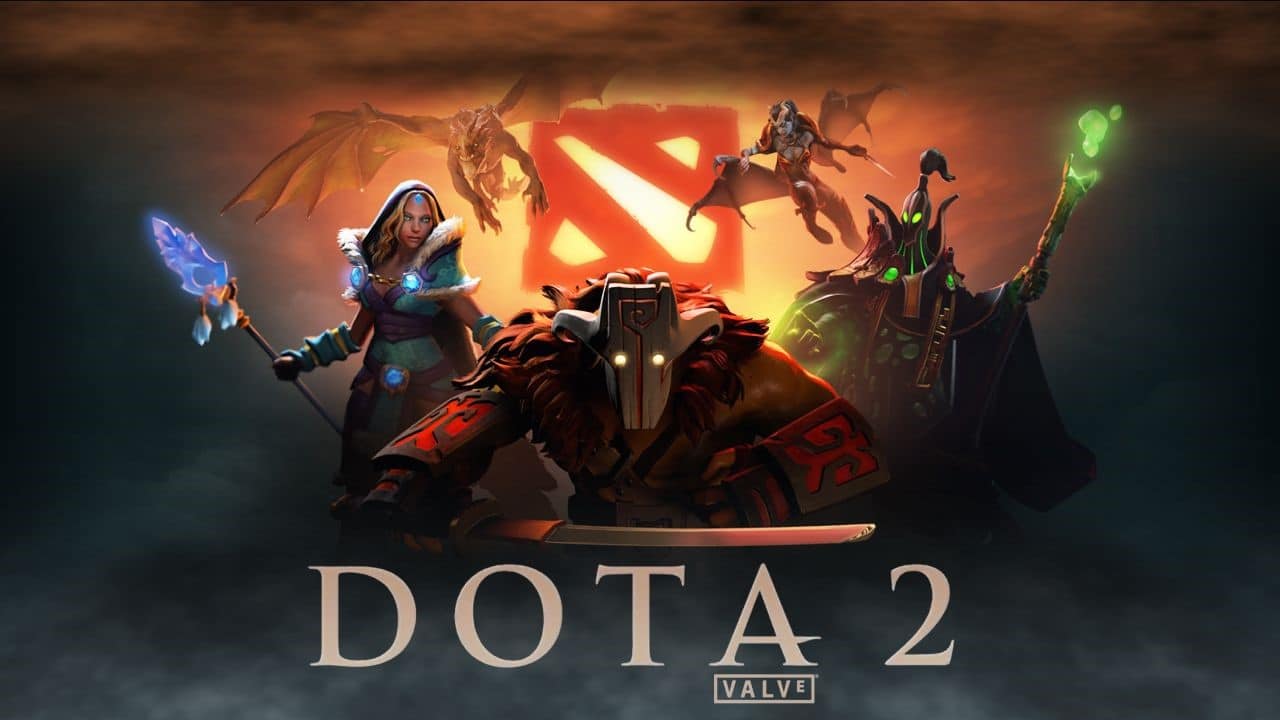 Speaking of legends, here we have one of the greatest exponents of the MOBA genre, that is, DOTA 2. As this is a title from Valve itself, its presence in the lists with the best free games from Steam is practically mandatory. In fact, this is one of the biggest names in the competitive world of gaming. So, if you are looking for a game that can promote big conflicts between teams, there is no better option to consider.
Download:
7. Eve Online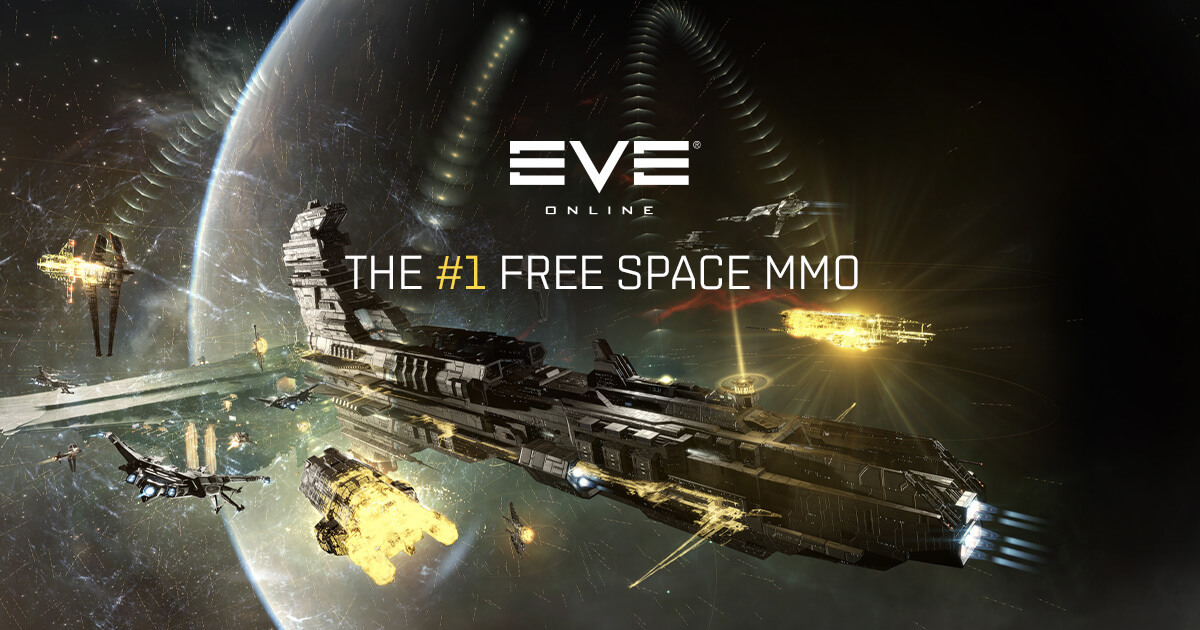 For those who love space adventures, EVE Online it's a real full plate. Launched in 2003, the classic still lives on and has an extremely active community. In fact, this is one of the "grandpas" of this list of free online games for PC. The MMORPG needs no comments with regard to gameplay. Immersion is the high point of the adventure, that is, any player who decides to embark on this journey can feel the emotions of exploring space (and turning it into a battlefield).
Download:
8. Path of Exile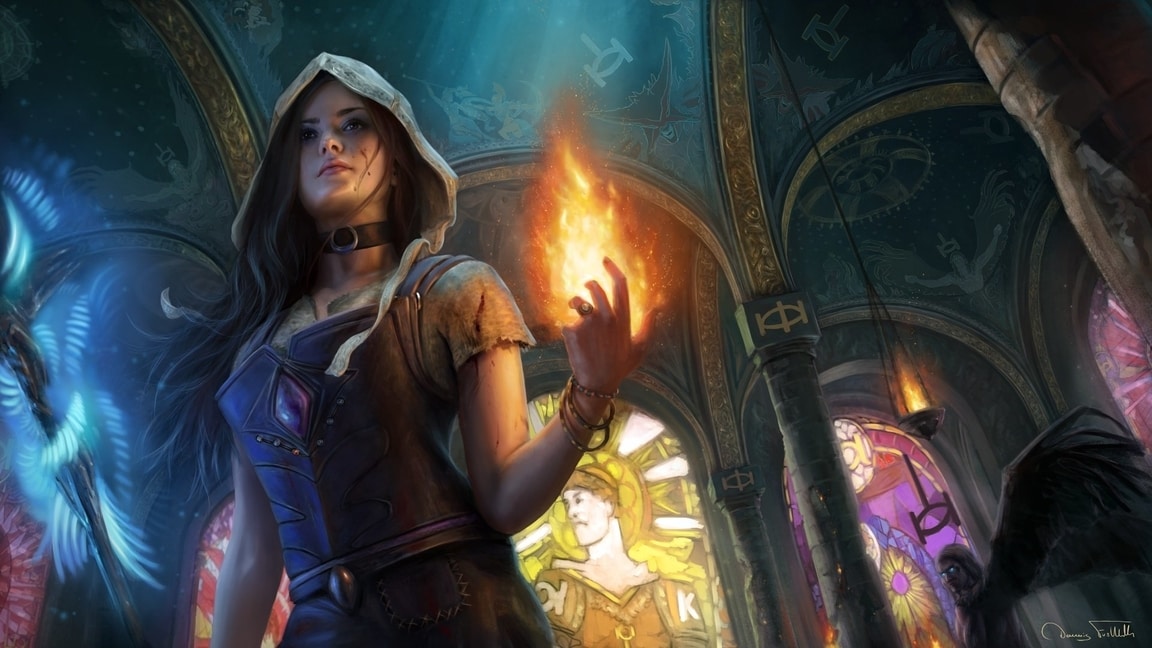 I always say that Path of Exile it was one of the few games that emerged as a "mere clone of Diablo" and managed to get rid of that label with excellence. Although a sequel has already been promised, this title continues to receive new content packs and still delights, with its huge skill trees and battles full of visual effects. Without a doubt, this is one of the great games on this list.
Download:
9. Unturned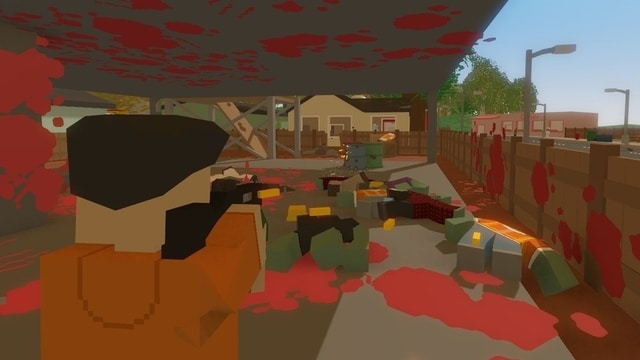 Going to the survival games segment, I now quote the excellent Unturned. Despite not being an example of technical perfection, this adventure manages to present a very interesting vision about how a zombie apocalypse works. Endowed with creative mechanics and very fun gameplay, this game is a "full plate" for those who like to explore large maps and search for resources to ensure survival. It is worth checking!
Download:
10. Warframe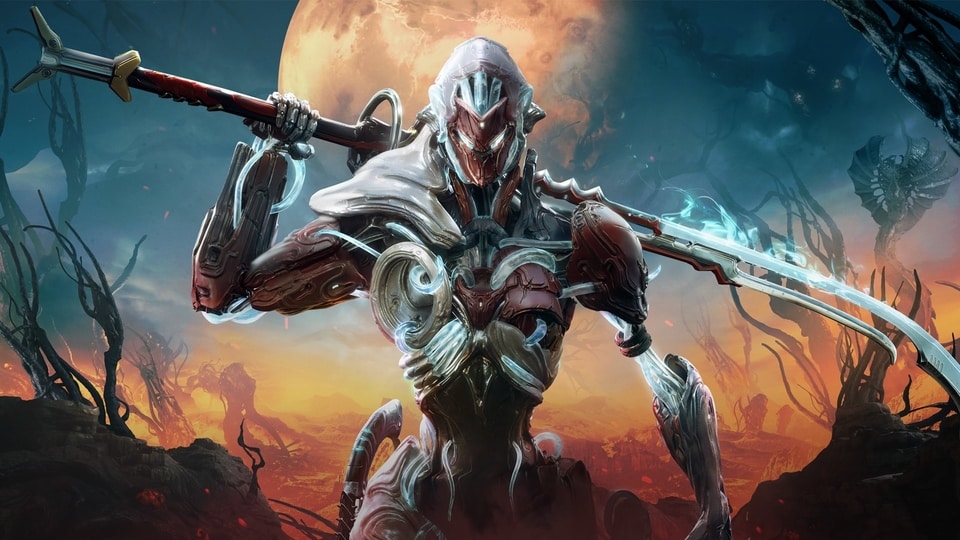 Closing the list is the great Warframe! Focused on promoting an action-packed cooperative experience, Warframe it is another option that deserves full attention. The game has a very distinctive sci-fi footprint and its gameplay is extremely busy. Although not very recent, this game continues to receive updates with enormous frequency, which makes its community stronger and stronger. So, if you are looking for something a little more intense, it is good to stay here.
Download:
Related posts
Lords Mobile: learn the best heroes to hunt Monsters!
Monster hunting is one of the most important activities in Lords Mobile. In addition to earning XP to upgrade your…
The 16 best motorcycle games for Android devices!
Traffic Rider is one of the best motorcycle games for Android. But in addition to it there are other unmissable…
Sign up for our newsletter
* You will receive the latest news and updates